LIVE A BOLD LIFE FILLED WITH…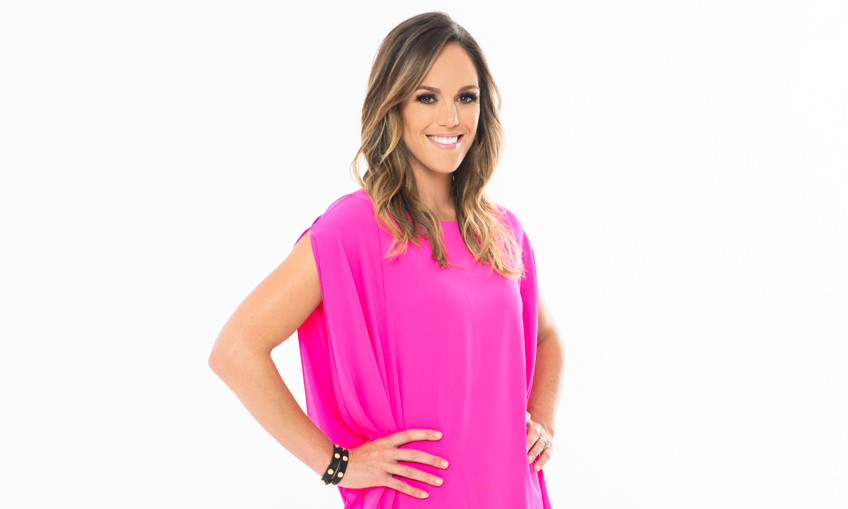 LIVE A BOLD LIFE FILLED WITH…

Stop Waiting to Feel Motivated
to make progress toward your goals.
Learn how to go beyond motivation and tap into dedication with my 3 favorite tips.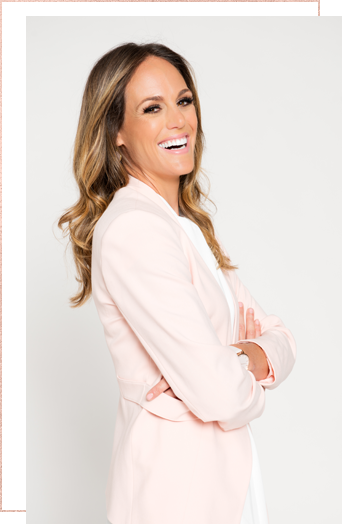 Hey there, beautiful soul!
I'm Katie Wood, and I'm so glad you're here. Let's get to work on pushing past fear and taking the bold action necessary to create a life you love.
My hope is that you stop here often to not only get inspiration, but to give it, too. I want to create a community that fills you up, challenges you, gives it to you straight, and lets you know you're not alone. Because you're not — we're all in this big ol' beautiful and messy life together and I can't wait to help you along the way.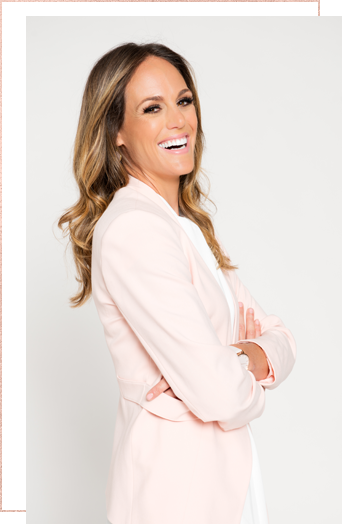 "I love your videos so much! You're one of my favorite people to watch and listen to. Your energy and positivity are contagious!"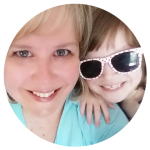 MeriBeth C. Underwood
"You have no idea how inspiring your messages are. I'm so grateful to have been "introduced" to you!"

Beth Strong
"It's amazing how someone else's words of wisdom can be so powerful for others! Thank you, Katie!"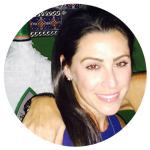 Erin Cohen
"I absolutely love your encouragement for us and your videos! You're the best! Thank you!"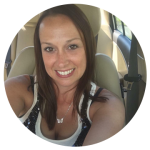 Brittany Spencer James
"I so look forward to hearing your insights, Katie! You're ALWAYS spot on!"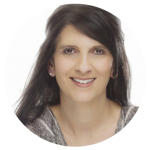 Kathy Giorgi Wisniewski
"Omg..you have no idea how you just shifted my mindset. I've had a pretty rough go recently of things totally out of my control and it's been really hard not to let those things steal my joy. I LOVE hearing from you!"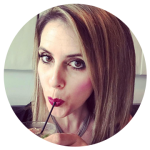 Natalie Anne Gagné
"Thank you, Katie!!! You always have the perfect message for me on the day I need it!"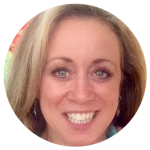 Missy Doris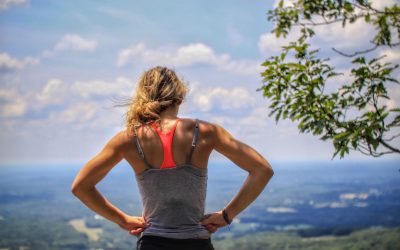 An Unexpected Surprise that Came From Not Giving Up I played on the women's basketball team at Providence College in Providence, Rhode Island. It was one of the greatest and most difficult experiences of my life, and looking back, I can see it was pivotal in teaching...
read more
Want me to pop some inspiration in your inbox?