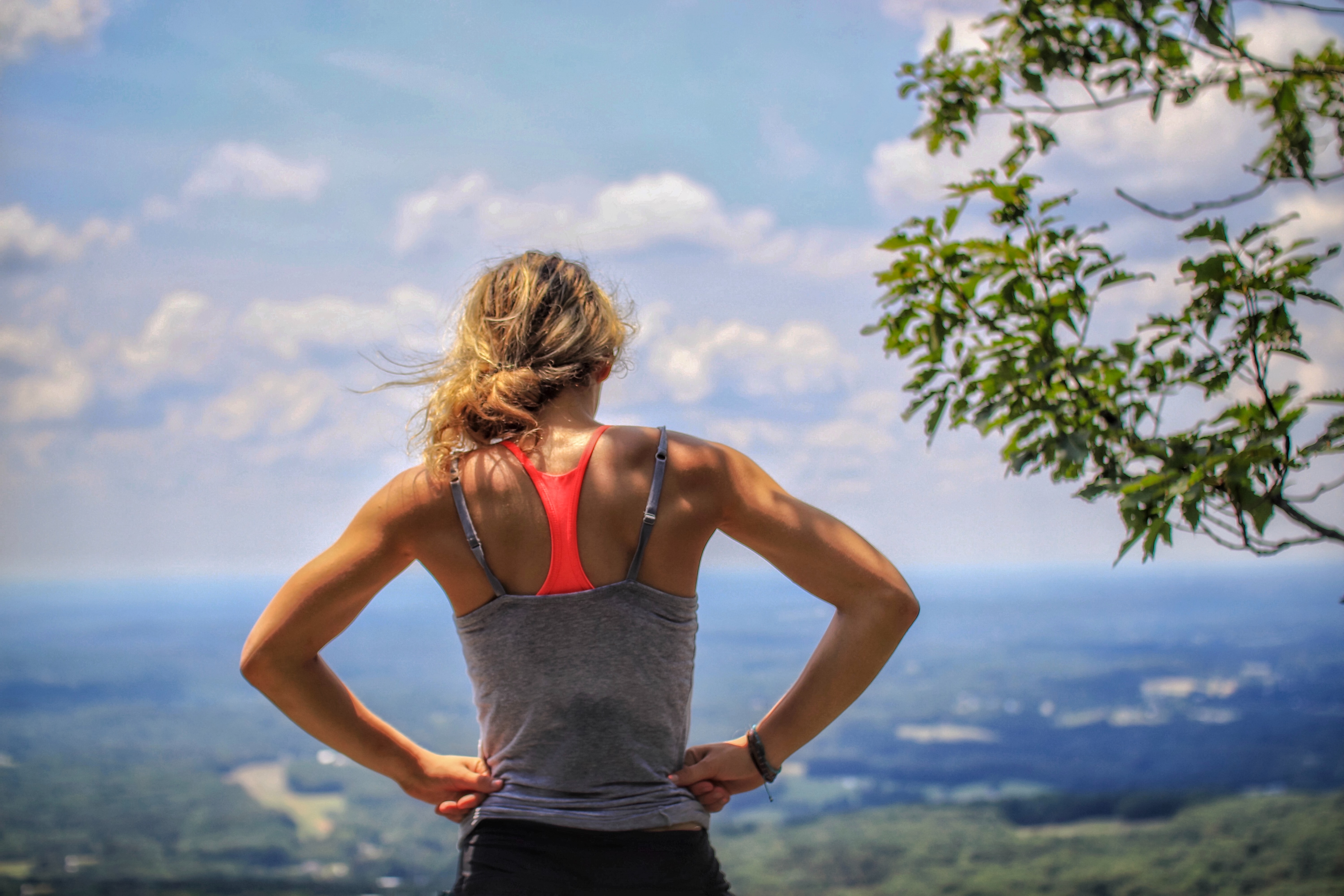 An Unexpected Surprise that Came From Not Giving Up
I played on the women's basketball team at Providence College in Providence, Rhode Island. It was one of the greatest and most difficult experiences of my life, and looking back, I can see it was pivotal in teaching me the value of struggle, hard work, and unexpected success.
Playing for Providence was a total surprise. During my college search, I'd been looking at Division 3 schools because I wanted to play basketball — my passion — but there was something in my gut and heart that told me that Providence, a Division I school, was where I belonged.
I knew I wouldn't be able to play team ball there, but I honored my heart and went anyway, accepting that I could always play pickup games to stay involved in the sport I loved.
So, that's what I did, and once I arrived freshman year, I quickly started playing pickup as much as I could. It was a men's league, and I was always the only girl out there, but it didn't matter to me – I got to play ball.
A few weeks in, while playing pickup with a group of guys, the men's basketball coach came up to me and told me I needed to try out for the women's basketball team — that I needed to walk on.
"Yeaaaa…NO," I said. "I can't do that." This was WAY out of my league.
But despite my response, the men's coach went to the women's coach, and had him come see me play. I was then invited to the team tryouts the next morning.
Honest truth: I was scared out of my mind. I had every hesitation in the world about going, and every thought in my brain telling me I'd never be able to do it.
But…I showed up anyways. At 5 a.m.
And I worked my butt off like I always had. I might not have been the tallest, I might not have been the most talented, but I definitely had more grit and hustle than anyone there, because I had to. I gave those tryouts my all.
After a week, I was told that I'd made the team. Holy sh$t!! I was the only player who wasn't paid (everyone else had a full scholarship) but once again, I didn't care — I was just grateful to be on the team. I got to play basketball…Division 1 Big East Basketball!
Or at least that was the plan.
The reality, though?
My entire first year, I played a total of 12 minutes.
To put this in perspective, each game is 40 minutes long, and we play roughly 30 games a season. That's 1,200 minutes — I played for 12 of them.
That means I spent 1,188 minutes of that season on the bench.
But while I might have been on the bench during the games, I worked my ass off everywhere else — in training, in pre-season, and in post-season.
It was really, really hard work. I cried a lot — like loud and ugly. I wondered if it was worth it and often questioned myself. I was putting in 110% every single day but I never got to take the court.
It was exhausting. It was frustrating.
But I didn't quit.
My sophomore year, I played a total of 22 minutes. That's 1,178 minutes on the bench, in case you're keeping track.
I was only put in at the end of the games, when we were either getting killed by our opponent or we were killing them.
I kept working hard, though. Every day, every practice. I kept showing up and hustling as hard as I could, no matter how frustrated I was or how tough it got. I just kept giving it my best.
And then, at the end of my sophomore season, we were in the first half of a game, and we were down — down when we shouldn't have been.
The senior stud was kind of slacking; she wasn't running back and hustling as hard as she could, and my coach called a timeout. To prove a point (and to teach this senior a lesson) he decided to take her out and…
…put me in.
Me! The girl who barely played. The girl who spent 98% of her time on the bench.
I was going in…in the first half of the game!
This was my moment, and I knew it. And because of all the hard work I'd put in day after day, I was ready.
I was so nervous I wanted to throw up, but I went out there and gave it my all. I hustled harder than I ever had in my life.
And just like a scene out of the movie, Rudy, I scored! And the bench went crazy.
It put this burst of momentum in the team; it shifted our energy. And I stayed in the game a little bit while the team got back in gear.
At the next time out, I was back on the bench while the senior took the court, ready to step up her game.
Our team came back to win, and later on in the locker room, my coach looked me in the eye and announced to the team that I was no longer a walk on.
I was then granted a full scholarship for my junior and senior years, along with being named the team captain for both of those years as well.
Sometimes it crosses my mind: what if I had quit? What if I had let the struggle and hard work — and the total lack of results — get me so frustrated that I had walked away?
I would've missed ALL of the reward!
I know in my heart (and I know for a fact) that if you work hard at something day-in and day-out — even if there seems to be no visible results — it will lead to success one day. But most people quit before they get their two minutes on the court.
You don't know when that day will come, because everyone has such a different journey. But it doesn't matter if it's one year, two years, or five years, it will come if you just keep working hard.
You'll have to make sacrifices. I did. You'll have to ride a roller coaster of emotions. I did that, too.
But if you can tap into the passion for what you're doing, and you develop a firm belief that you really can do it, you will.
Those years playing basketball for Providence College made me realize that struggle is an important part of any worthwhile process. It builds our character, and turns us into the kind of person who will see things through, no matter what.
And now, whenever I'm pursuing a goal and the going gets really tough, I smile to myself and know that 1) I can do hard things; 2) I'm in the right place; and 3) that without a doubt, the reward of pushing through the struggle is going to be well worth the pain.
In fact, the pain might even be the part I end up appreciating the most.
Lots of love,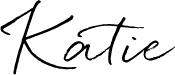 P.S. Comment below with a time you received an unexpected surprise simply for not giving up. I'd love to know!