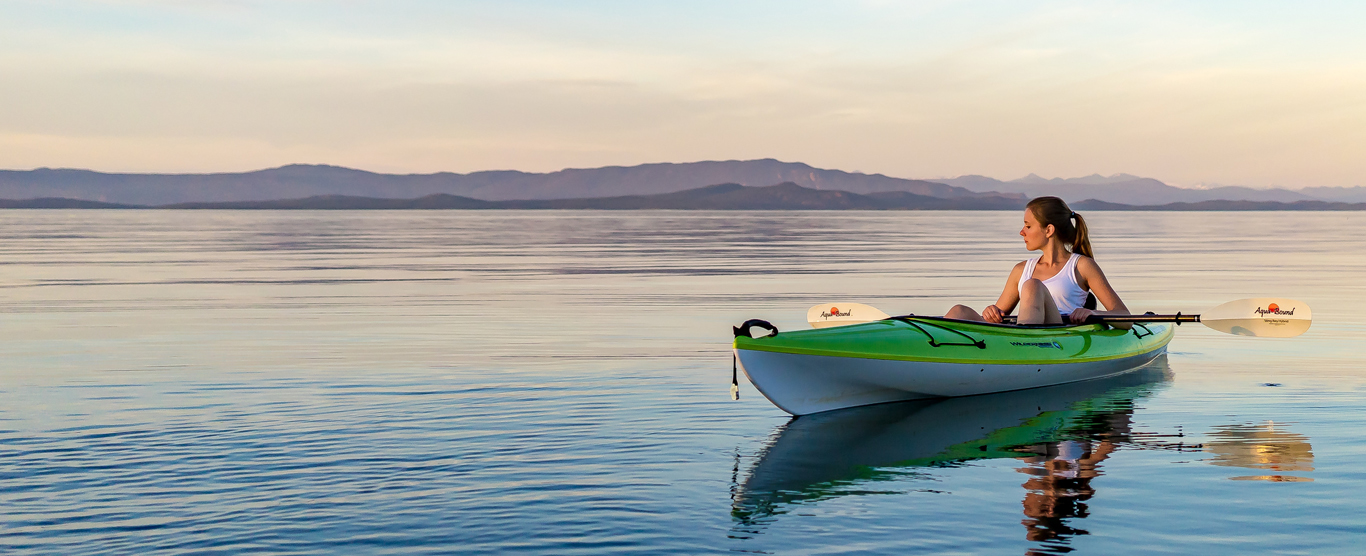 The Two Words That End Up Shaping Your Entire Life
Here's a question for you:
What do you say when you talk about yourself?
Do you mostly say things like…
I am so tired.
I am so overweight.
I am such a hot mess.
I am terrible at that.
Or are you saying things like…
I am blessed.
I am healthy.
I am beautiful.
I am talented.
Let's be honest – most of us are incredibly critical of ourselves. It's easy to brush off the negative things we say about ourselves as no big deal, but in fact they actually are a big deal. They really, truly matter.
That's because the small words "I" and "am" are two of the most powerful words we can say. When used together, they can literally determine what kind of life we'll live. Now that's some major power!
It's also a major responsibility.
We need to be constantly aware of what we're saying after that "I am," because each statement turns into a little message that shoots out into the world – a message that will eventually find its way back to us in some form or fashion.
The world works in mysterious ways, and one such mystery is how it delivers back to you the thoughts or feelings you put out into it. If you're frequently saying how unlucky you are, how unmotivated you are, or how unattractive you are, the world will deliver those beliefs back to you, and that's what you'll see show up in your life.
On the other hand, if you're frequently telling yourself how talented you are, how determined you are, and how fortunate you are, the world will deliver those beliefs back to you, and you'll see more of that showing up in your life.
So here's another question: what would you rather have showing up in your life? The good or the bad?
I hope you choose the good, because it really is a choice.
It's your choice what you say about yourself.
It's your choice what you ultimately believe.
And it's your choice to work hard to train your mind to think differently, instead of resorting to thoughts of negativity and criticism.
I encourage you to make the choice to become aware of your "I ams." Make sure they're positive. Make sure they're empowering. And most of all, make sure they honor the beautiful, unique, and amazing person you were created to be.
Think good. Be good. Do good.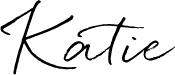 P.S. Comment below with one "I am" statement you'll commit to saying to yourself every day. I can't wait to read them! (Here's mine: "I am perfectly imperfect.")
P.P.S. Download my "I Am Daily Tracker" to help you become more aware of your current "I am" statements and how they're helping (or hurting!) you in your day-to-day.